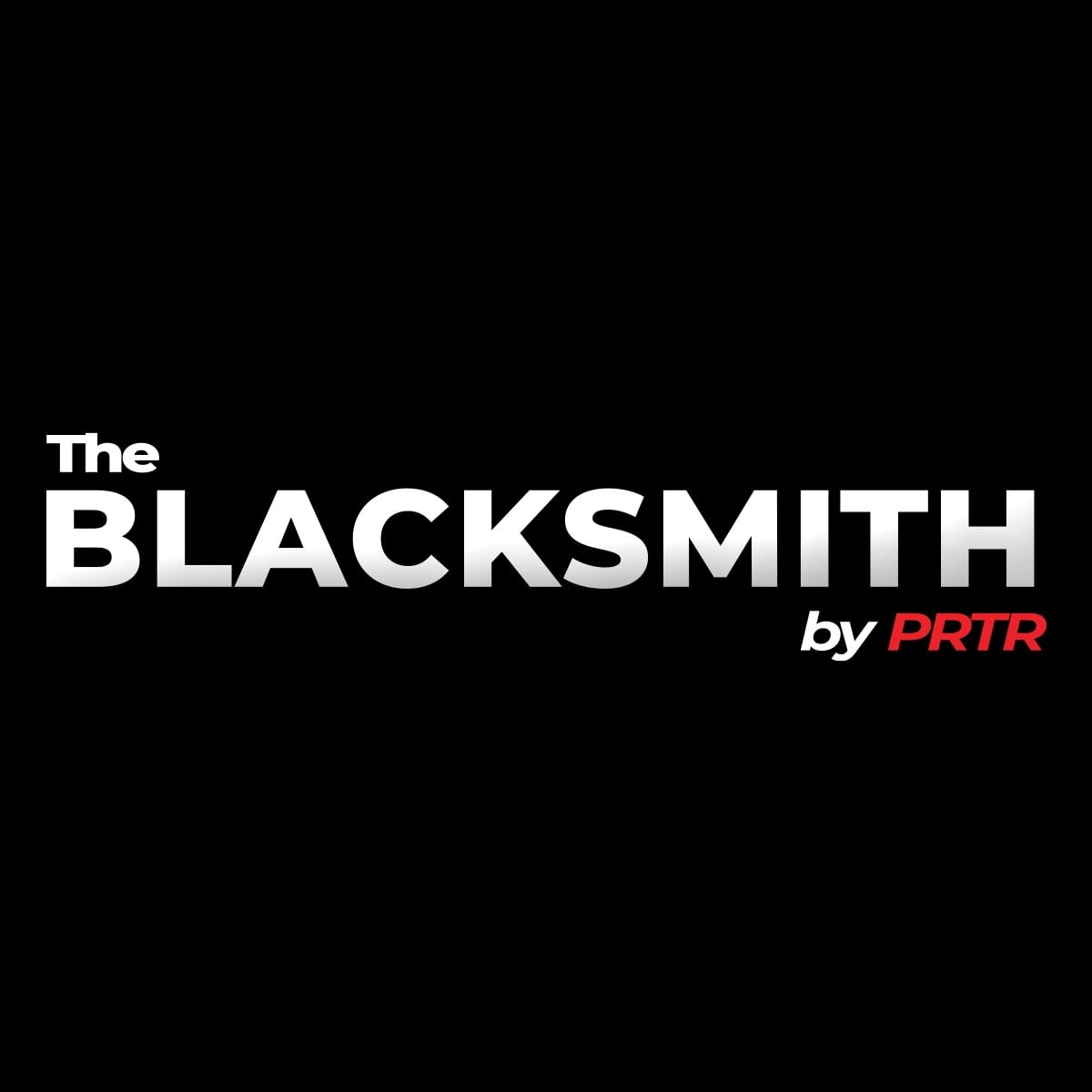 The Blacksmith is a Learning Management Platform which enables user to access Training and Development content including professional tailored courses with assessment and certification features. We built Dedicated Admin Panel with CMS functionalities, Profile Management with system-generated Analytics. It is hosted on Microsoft Azure Cloud
Build the front-end app for thaitrade.com using designs provided by the client in Adobe XD.
We developed a front-end app for Android and iOS using the Google Flutter framework.