imomi
Real Estate Platform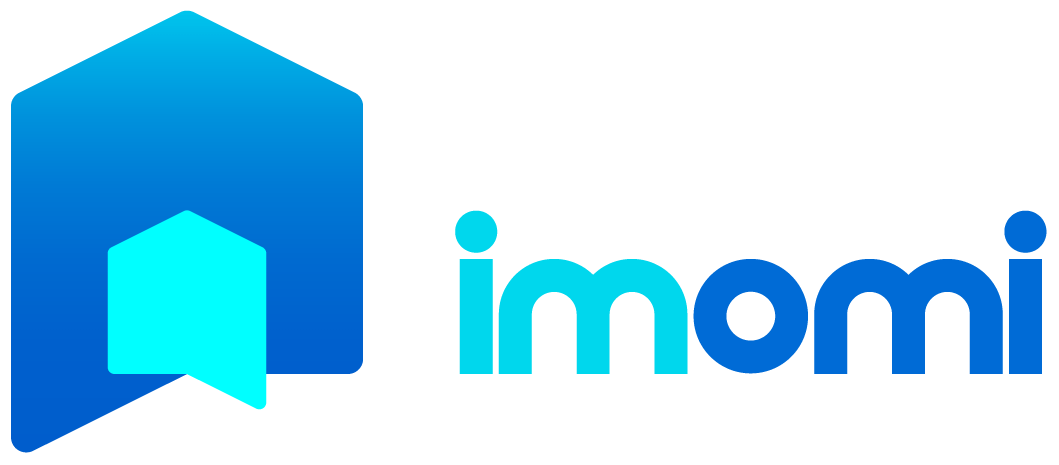 imomi offers prop-tech for Project Developers, Real Estate Agents and Buyers enabling them to leverage each other's networks on a shared ecosystem, optimizing their business development, marketing efforts & deal flows seamlessly on a single platform.
Natural Language Processing
Web & Mobile App Development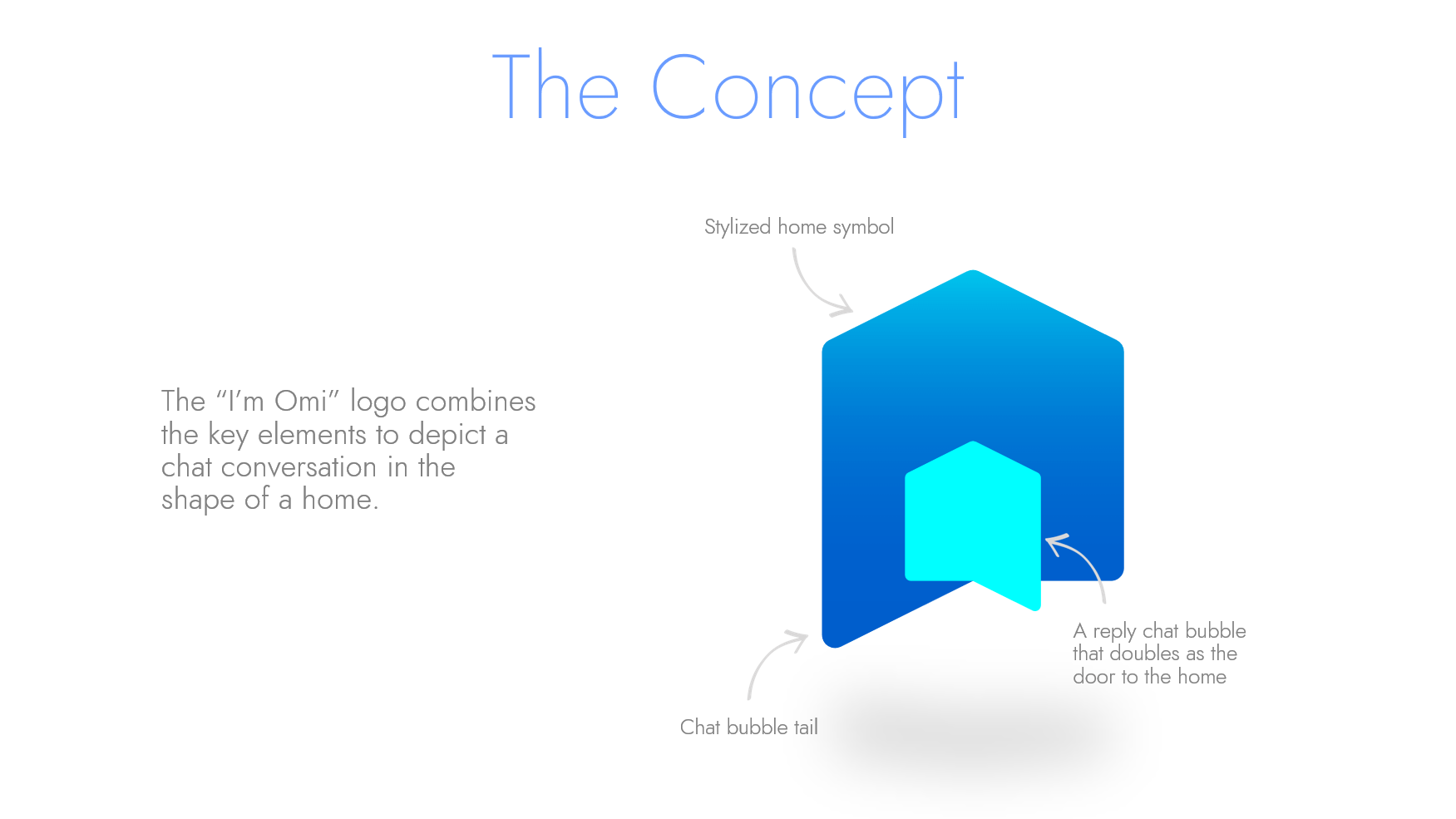 imomi's aim was to enable Property Developers to share their marketing materials in a seamless and structured manner with Real Estate Agents, significantly reducing their marketing efforts. At the same time, enabling Real Estate Agents to rapidly set up their websites, add real estate inventory within a few clicks and capture leads effectively from multiple channels. And finally, leverage AI and NLP to automate the entire buying process between Property Developers, Real Estate Agents and Buyers, removing barriers and human friction.
We designed and developed a web platform accompanied by two native iOS / Android mobile apps (one for Real Estate Agents and one for Homeowners) where Real Estate Agents can sign up to create their own real estate website.
The website comes packed with powerful features such as built-in CRM, marketing tools, multi-lingual chat, and multichannel support. Additionally, Real Estate Agents get access to a Property Developer database where they can choose the inventory that they want to include in their own real estate website, without having to do any manual uploads or data entry.
Potential Buyers visiting their real estate websites can easily create booking requests to visit the properties they are interested in, which automates the necessary coordination between the agents and homeowners thus removing a lot of manual work that is required in the traditional approach.
The platform also comes with a built-in AI chatbot that supports NLP so Buyers can simply chat instead of using traditional search filters. The bot then recommends properties to the Buyers based on the conversation, and its accuracy improves over time. The bot can be accessed via the website, or even using a range of popular messaging apps such as Line, WhatsApp, WeChat and so on.