Beauty On Demand
Beauty services at your doorstep
Beauty On Demand is a delivery service app that connects make-up artists, stylists, spa and grooming professionals with customers through an easy-to-use mobile app platform. The service is intended to deliver beauty and other health services easily, in turn generating jobs for the gig-economy professionals.
WHAT WE DID FOR BEAUTY ON DEMAND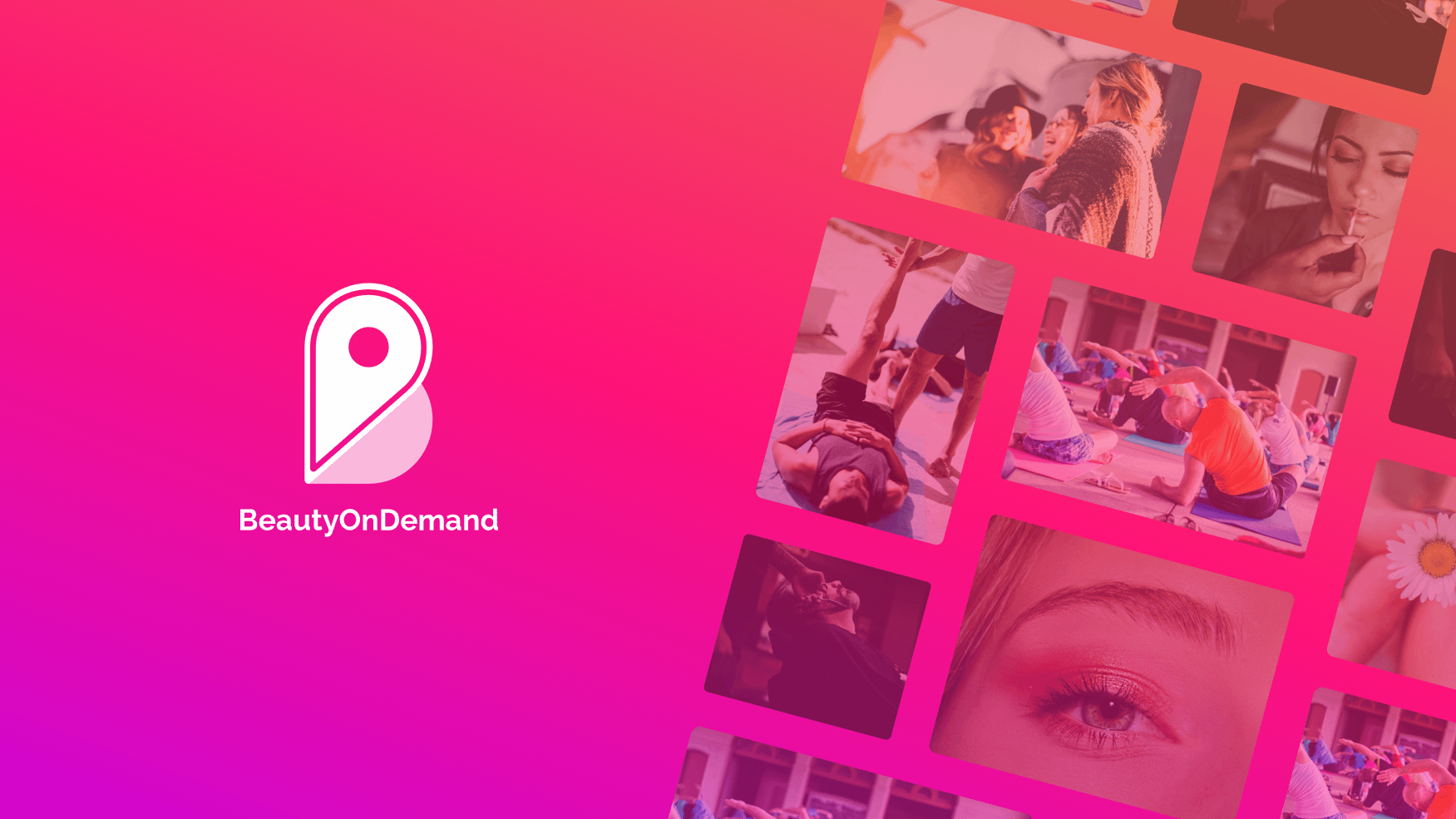 Create an easy to use app that allows customers to search and hire beauty and health professionals. The app should allow customers to search for services by category, location, price etc. Once users have found the service they are looking for, they can engage book the service, engage with the artist and make the payment.
The app is built on cloud services with a Flutter front-end. Users can download the app from the App store or Play store, register and begin searching for artists. Once they have found the artist they can create a booking using a simple flow within the app. The user gets to select the service, a date/time and location. Once done, the user gets to chat with the artist or service provider. After the service provider confirms the booking through the app, the customer can go ahead and make a secure payment using the app. After the appointment has completed the customer and the service provider get to rate each other.